Trucks, A Guide
Many shippers are confused by the different kinds of trucking services that are out there. Here are some examples of the trucks you might see on a highway near you, and here's what they are used for.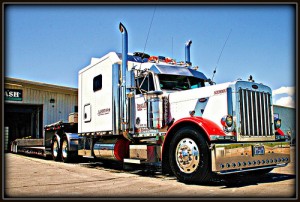 Flatbed Trucks. These are used for oversize items that won't fit into an enclosed van.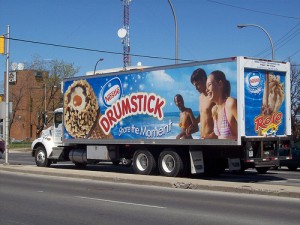 Refrigerated Trucks. These are used for items like meat, produce, and dairy that must be kept at a certain temperature.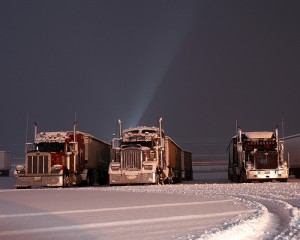 Box Trucks. These are the most common type of truck for freight shipping. They can be many different sizes and can include a liftgate at the rear.