ShippingDiscounts.com offers several different shipping services to fit your specific shipping needs. We have negotiated incredible freight and small package discounts with over 40 national and regional shipping carriers. If you are a business looking to reduce the time and money spent on shipping, we can set you up with a free online account to get instant shipping quotes, schedule shipments, print Bills of Lading and track your shipments from multiple shipping carriers.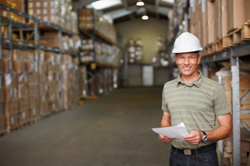 ShippingDiscounts.com specializes in LTL freight shipping with a vast network of the premier carriers in the freight industry. We only partner with leading LTL companies and supply extremely discounted LTL rates to our customers.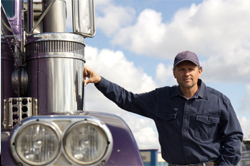 If you are in need of a dedicated dry van, we have built solid relationships with truckload providers across the United States. Whatever the lane, ShippingDiscounts.com can secure a dedicated trailer at an affordable price.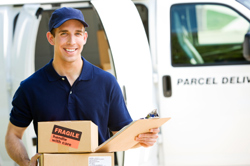 Shipping overnight parcel domestically? What about international small package? ShippingDiscounts.com has formed solid partnerships with the three major small package carriers – let us pass our deep discounts onto your company.